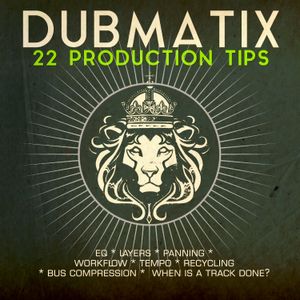 PDF download that includes 22 recording & production tips that I've come to rely on during my recording process.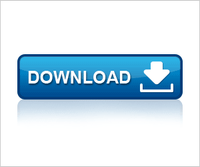 * EQing
* When is a track done?
* Bus Compression
* Recycling everything
* Fresh starts
* Echo & Delay
* Layers
* Panning
* Outboard Gear
* Don't over quantize
* Tuning and pitching
* Fake harmonies
* Tempo 
* Recording live with MIDI
* Workflow
* Reverse engineering 
and more... 
I've been recording music for 35 years. Starting with a Dorkordor reel-to-reel 4-track that had S.O.S. (Sound on Sound) & Echo, the ability to bounce tracks (record on 3 channels and bounce them to one channel so you could keep layering). 
In the early 80s, my father had an AKAI MG1212 - one of the early Beta-tape styled analog/digital hybrid all-in-ones. The tapes were expensive and held 10 minutes on 30ips (inches per second). I eventually learned how to hand-spool high-end VHS tape onto the cartridges to save money and have a better sound quality. 
Since then technology has exploded and made it possible for anyone to make and record music. "Dubmatix" began in 2003 recording what would become "Champion Sound Clash", released in 2004. My goal was to try and capture the vibe and sound of King Tubby and his style. Not a reproduction of his dub, but his sound and the way he approached dubbing. The use of reverb, echo and the melodic way in which he'd bring in and out various instruments and vocals. His productions become entirely fresh new tracks. 
No samples were used on the first recording. I played everything except horns & vocals and had a couple of guest musicians join me. And it was all done on a simple 4 in / 4 out breakout box and ACID Pro.  
Over these past years, I've discovered & learned a few things that I go back to time and time again. Here are a few listed below. 
Enjoy
Dubmatix