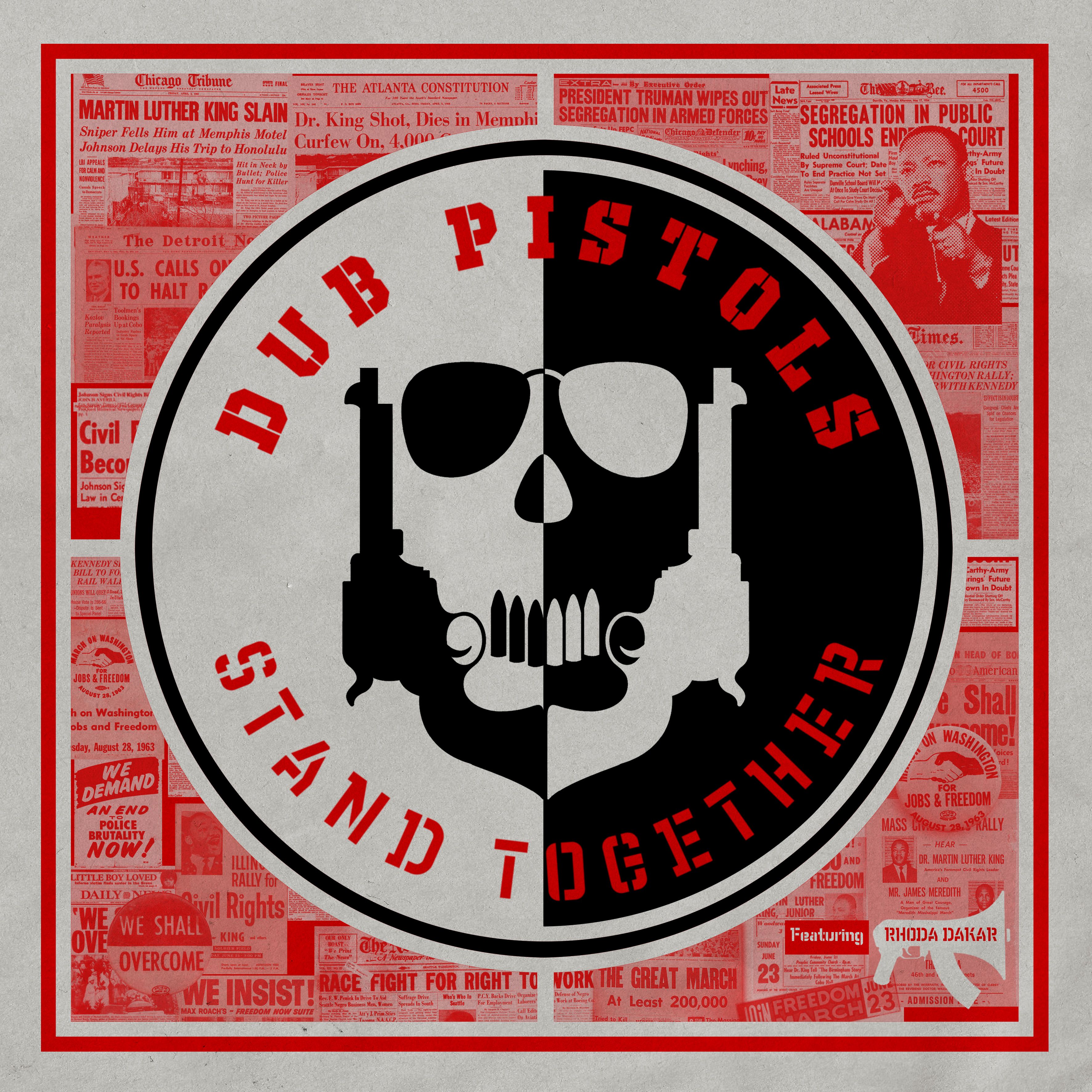 DUBPISTOLS REMIX CONTEST FINAL REMIX PICKS
 
We all would like to say thank you for being part of it, working hard on your remix and hope you had a lot of fun. 
If your name is in the final remix selection list we'll be in touch to ask for a photo and some details soon.
A big thank you to Barry, Nico, Michelle, Karsten & Alex for being part of hosting and promoting this remix contest.
DUB PISTOLS FINAL REMIX SELECTION
1. Upshitters
2. RBBH
3. Dub Rebels
4. Skyline
5. Big Sugar
6. Dub Wiser
7. Shorsh
8. Lord Dubby
9. DJ Geoffro
10 Soulbreeds
11 Bee Remix
12 Malari Remix
---
 BARRY ASHWORTH PICKS - DUB PISTOLS
RBBH
Bee Mix 
The Upshitters
Shorsh
Dub Rebels 
 Dub Wiser
 Lord Dubby 
Malaria
DUBGUN 
DJ GEOFFRO 
Skyline 
SHORSH 
ROYAL DUB 
SOULBREEDS 
BLOODSHOT RIDDIMS
    KARSTEN FREHE PICKS - IRIE ITES GERMANY
Big Sugar
DJ Geoffro
Edgard Lillian
 Fredy High
 Jah Sazzah
 RBBH
Soulbreeds      
        
        ALEX CULTURE DUB PICKS FRANCE
The Upshitters
Dub Rebels
Shorsh Remix
Lil Obeah & Marius Costache Remix
Bee Remix
Fredy High Skankin Remix
Wellwellsound Remix
Malari Remix
Sponji Remix 
Micky B & The Oneness Crew
 Big Sugar Sound
 Skyline 
    
     IRIE MAG - NICO & MICHELLE PICKS
1. BJ Nevenko
2. Cultivator 
3. DJ Sep
4. Dub Wiser 
5. Dub.Rebels  
6. Lord Dubby
7. Malari
8. Random Loop Generator
9. Skyline 
10. The Upshitters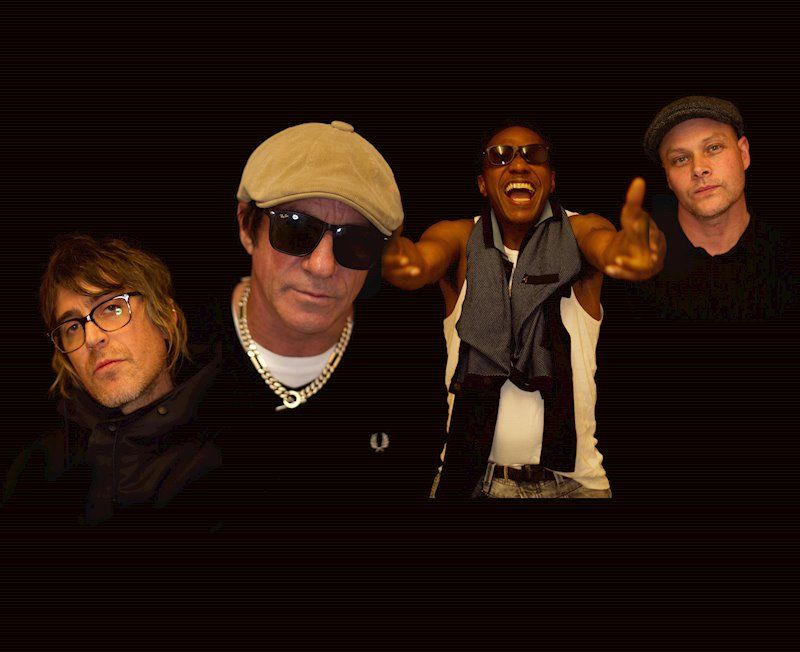 ABOUT THE PISTOLS
The Dub Pistols coalesced in the mid-'90s and initially surfed the big beat wave along with acts like the Chemical Brothers and Fatboy Slim. They had chart hits like 'Cyclone'and 'There's Gonna Be A Riot' on Concrete Records, remixed the likes of Moby and LimpBizkit, and made dramatic inroads into America. Their debut album 'Point Blank', cemented their position as party-rockers extraordinaire, and by the time it came to their second album around the 'Six Million Ways To Live', with guest vocals by reggae great Horace Andy and lead singer of The Specials, Terry Hall — they were more concerned with some of the world's problems.
As the noughties progressed, they signed to Sunday Best and went a bit more poppy for'Speakers & Tweeters',which included cover versions of 'Rapture' by Blondie, 'Peaches'by The Stranglersand 'Gangsters' by The Specials – a track they had been making theirown live. After guesting on their second album with 'Problem Is', estranged Specialssinger Terry Hall started singing live with them, and the warm reaction he received frommusic fans was instrumental in him agreeing to reform his infamous 2-Tone band a fewyears later.
Next Dubs album 'Rum & Coke', so named after some infamous recording sessions inBarbados, introducedmore guest vocalists such as former Freak Power man AshleySlater and Beats International gal Lindy Layton, and with long-player 'Worshipping TheDollar' in 2012 they consolidated their position as one of the foremost festival-rockers inEurope.
2015 brought 'The Return Of The Pistoleros' and then 2017 saw their biggest sellingalbum to date 'Crazy Diamonds'. Non stop touring and creativity in the studio saw theirfan base grow in numbers with continued support from all corners of the planet.
WHAT YOU CAN DO WITH YOUR REMIX
For everyone who created a remix - you are free to share it on social media, offer downloads, create videos etc...
 
You cannot do is sell the track/remix or have it distributed digitally and included on Spotify. 
 
I also ask that you included the proper naming and credits (Dub Pistols, Stand Together, Rhoda Dakar)
NOT FOR SALE
You are free to share anywhere. You cannot sell any parts, remixes, dubs, etc.. 
When sharing your mix - please be sure to list it as Dub Pistols - Stand Together ft Rhoda Dakar (your name and remix)